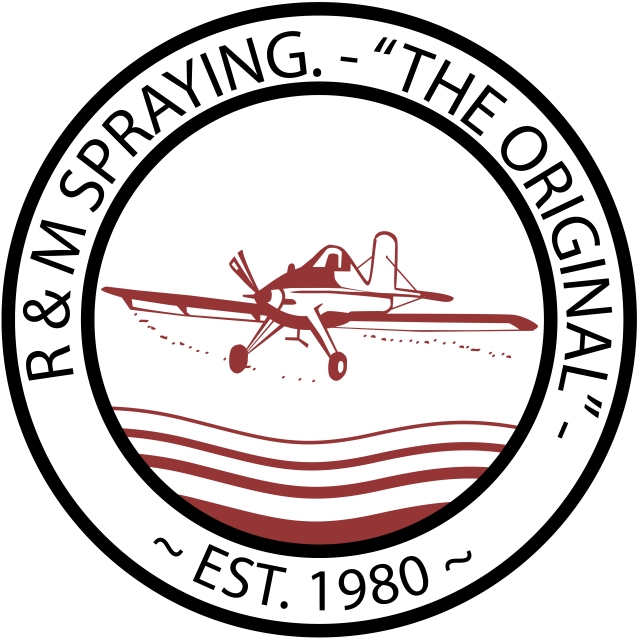 ---
Spring is here! and we currently have aircraft setup for both liquid spraying and dry fertilizer application.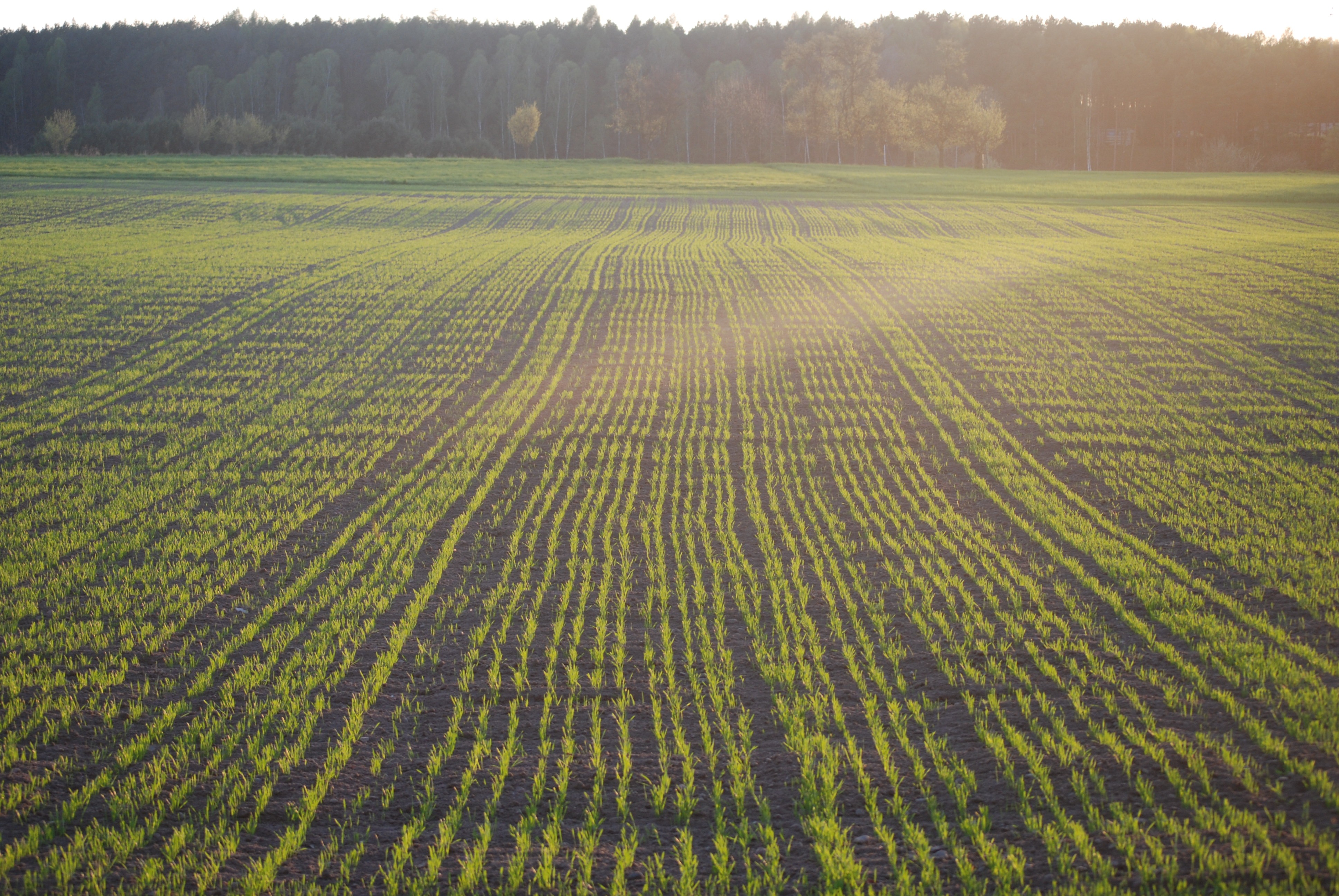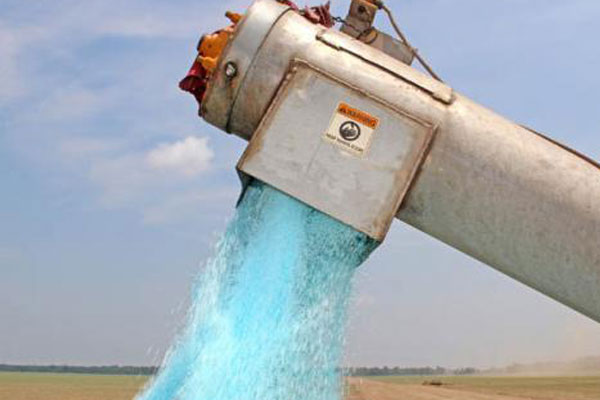 Aerial Application
Aerial application of liquid crop protection products including pesticides and fertilizers plays an important role in protecting yields and delivering more profit by providing efficient coverage of large areas quickly.
Cover Crops
Aerial application allows seeding to be done earlier, over top of standing crops or when the soil is too wet for ground equipment. Establishing a cover crop is beneficial for erosion control, increased organic matter, suppressing weeds, reducing soil compaction and can provide supplemental grazing for livestock.
Dry Fertilizer
Aerial spreading of dry fertilizer allows a grower to have the application take place in the ideal window for applying fertilizer regardless of ground conditions that may limit other methods of application.  This is also an excellent method of replenishing nitrogen that has been lost to heavy rainfall.